GAP Giving
GAP's Charitable Foundation was set up in April 2015 and donates around 0.5% of the company's profits to charities. Since its formation, GAP Giving has donated over £356,000 to more than 420 different charities across the UK and further afield.
The donations are allocated through applications put forward to the GAP Giving Committee by the company's 1,800+ workforce. The committee includes members of staff from a variety of roles within GAP, meeting monthly at the company's Head Office in Glasgow.
There are various ways GAP Giving provides support:
Donation

Any GAP employee can nominate a charity they feel is deserving or who may have helped themselves, family or friends in the past. In total, £56,624 was donated to 88 charities during the financial year 2018/2019.
GAP's recent donations
Before the holidays, GAP Giving gave each GAP region and division the opportunity to pick a charity to receive a £1,000 donation. This resulted in GAP Giving donating a huge £14,000 to various charities across the country just before Christmas. Some of these charities include:
Happy Days Children's Charity
Happy Days Children's Charity works with communities throughout the UK to provide vital respite breaks for individuals, families and groups who support children and young people, aged between 3 and 17 years old, with additional needs.
The children and young people come from many different backgrounds and cultures and suffer a variety of conditions including; learning difficulties, physical or mental disabilities, acute, chronic or life limiting illnesses, as well as those who have been abused or neglected, witnessed domestic abuse, have been bereaved or act as a carer for a parent or sibling.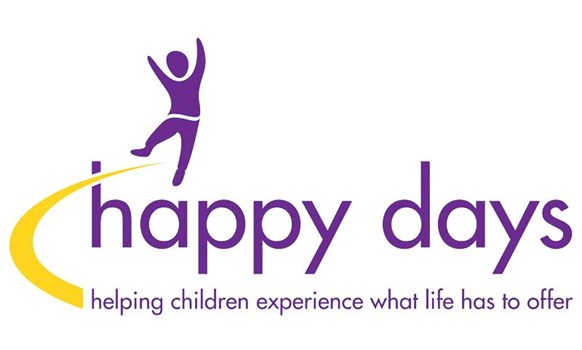 Tŷ Hafan Children's Hospice
One of the UK's leading paediatric palliative care charities, Tŷ Hafan Children's Hospice offers care to children and support for their families throughout Wales.
Since opening in 1999, the charity has supported over 850 children, offering comfort, care and support to life limited (not expected to live beyond the age of 18) children, young people and their families either in the hospice, in the community or in their home so they can make the most of the time they have left together.
Bliss Scotland
Over 6,000 babies are born premature or sick in Scotland every year, Bliss Scotland was established in 2009 to provide support to those babies and their families across Scotland.
Bliss Scotland is part of Bliss UK which, since being founded in 1979, has grown into the leading UK charity for the 100,000 babies born needing neonatal care every year. The charity gives every prematurely born or sick baby in the UK the best chance of survival and quality of life, advocating for their right to receive the best care by supporting families and professionals and enabling life changing research.
Lindsey Lodge Hospice
The Lindsey Lodge Hospice is based in North Lincolnshire, England, and has been operating for over 27 years. The charity provides care for adults with life limiting illnesses and aims to provide specialist palliative care for day and inpatients to the highest standard, consisting of a wide range of services which affirm and improve quality of life.
These services include symptom management, emotional support, physiotherapy, a lymphoedema service, nursing and practical care, emergency care and end of life care along with bereavement and family support services.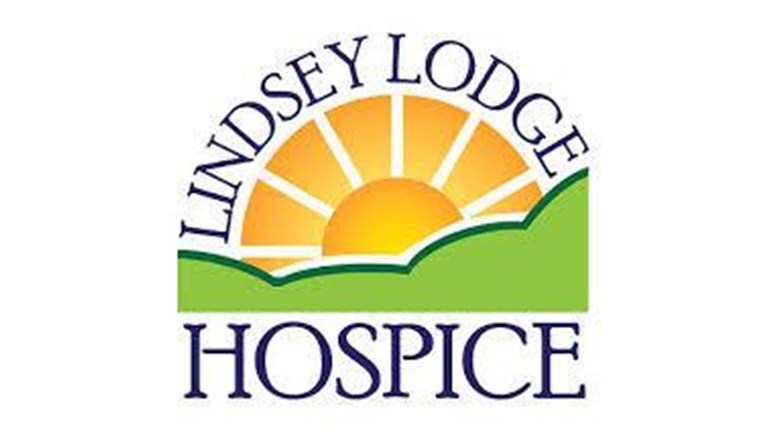 Below are some more of the charities we have recently donated to:
GAP has ten divisions specialising in the hire of equipment to the construction and events industries and over 140 locations throughout the UK. Every year, each region, division and Head Office department are given the opportunity to choose a charity for a donation of £1,000. GAP Giving has donated to countless charities via the Charity of the Month and special donation schemes (charities Joint Managing Directors Douglas and Iain Anderson support). Charities who received a £1,000 donation last year include Chestnut Tree House, Wish Upon a Dream, Samaritans, Combat Stress and British Lung Foundation.
In the financial year 2018/19, GAP donated a total of £45,810 purely through both employee nominated donations and the Charity of the Month scheme.
GAP Match

GAP also operates a matching scheme, where employees who fundraise for a charity will see their efforts matched by GAP Giving (up to £750). In the past year, there has been numerous donations made via GAP Match amounting to £10,814. This money has been donated to several charities including, The Brain Tumour Charity, CALM, The Christie, Chris' House and St. Luke's Hospice. GAP's employees have been involved in various events including marathons, three peak challenges, sponsored walks, pancake day and coffee mornings.
GAP has over 140 locations across the UK and we're on the lookout for talented individuals to join us as we aim to become the UK's most innovative hire solutions provider. We're continually growing - we've now got eight divisions offering a huge range of equipment for hire. We offer our employees various benefits of being part of the GAP family including training and development opportunities and a staff social fund. Search our current vacancies.